about brodyland
"A doorway to a higher mind and creative spirit."
This unique hospitality concept in Budapest comprises accommodation, bars, social and cultural events spaces across four individually conceived venues. The Brody community aka 'Brodyites' who are citizens of Brodyland includes a wide range of creatives, Hollywood types, entrepreneurs and anyone trying to earn an honest crust in Budapest that is drawn to BrodyLand's convivial and private environment.
our backstory
Brody House, BrodyLand's First venue was established in 2009 to promote & contribute to Budapest's vibrant creative scene.
Today, BrodyLand spans four hospitality venues in Budapest with more in the pipeline.
We offer unique boutique accommodation, events and working space and each venue has its own distinct flavour. The first, our hotel called Brody House, was listed in The Sunday Times '100 Best Hotels' and won Mr and Mrs Smith's 'Best Budget Boutique Hotel 2013'(and was runner-up in 2014 and 2015.)
Accommodation guests are afforded 'I'm in bed with Brody' visa during their stay in Budapest to gain access and dip into the cultural and social life at The Studios & The Workshop. Our team organises social and cultural happenings for members and their guests - from the rowdy and raucous to the refined.
Beds
From boutique hotel (11 rooms) to downtown apartments (17 units) and an exclusive villa rental (7 double bedrooms), guests have three locations to choose from. Each venue integrates art, upcycled artisanal furniture and contemporary design within a glam heritage building served by speedy free wifi and air conditioning throughout.
Booze, Banter & Bonhomie
Citizens of Brodyland and their guests have access to a diverse and glam social and cultural life, several club spaces and numerous happening throughout BrodyLand and beyond. Regular travellers and digital nomads can utilise any of BrodyLand's 17 international affiliate clubs.
Art
BrodyLand showcases prints and original artworks, together 'The Brody Collection', by more than 50 local and international artists (with a connection to Budapest) across all of its venues. Artwork can be purchased online or in person by appointment from the relevant BrodyLand Venue.
Brody House
Each of the unique 11 rooms in this award-winning boutique hotel is named after a former artist-in-residence that showcases their work as well as upcycled artisanal furniture. Built in 1896, this building housed Dr Tauffer who performed the first 'modern' cesarean in 1890.
The Studios
BrodyLand's 'bohemian wild child', the social and cultural events venue (ex-Brody Studios) houses exhibitions, stand-up comedy, live music, DJ sets and other happenings available for the public. Local seasonal food combined with craft cocktails and Hungarian wines await. Private events for upto 300 people can be hosted over 3 floors, 4 bars, 2 private dining rooms, a games/screening room and atmospheric courtyard.
The Living Quarters & The Workshop
This downtown boutique venue offers 17 distinct apartments (ranging from studios to 3-bedroom lofts with city views and trademark Brody design + upcycled furniture) plus a new cafe/bar called The Workshop with elements drawing on the artisanal history and theatre associations. Our spanking new Brodyite (ie. members & accommodation guests) hang-out is open for dinner, draught beer and craft cocktails from 6pm everyday. We're doing all-day brunches every Sat and Sun from 10am.
The Writer's Villa
Lord it up on the Buda side at this heritage property that sleeps up to 16 people and serves as a glam setting for events. Dating from 1881 with an amorous backstory, features include Miksa Róth stained glass, a rare Zsolnay fountain, swimming pool, jacuzzi, steam room and garden designed by Baroness Margaretha Voërst van Lynden.
brodyland timeline… what we've done so far
the founders… meet the anglo-swedish combo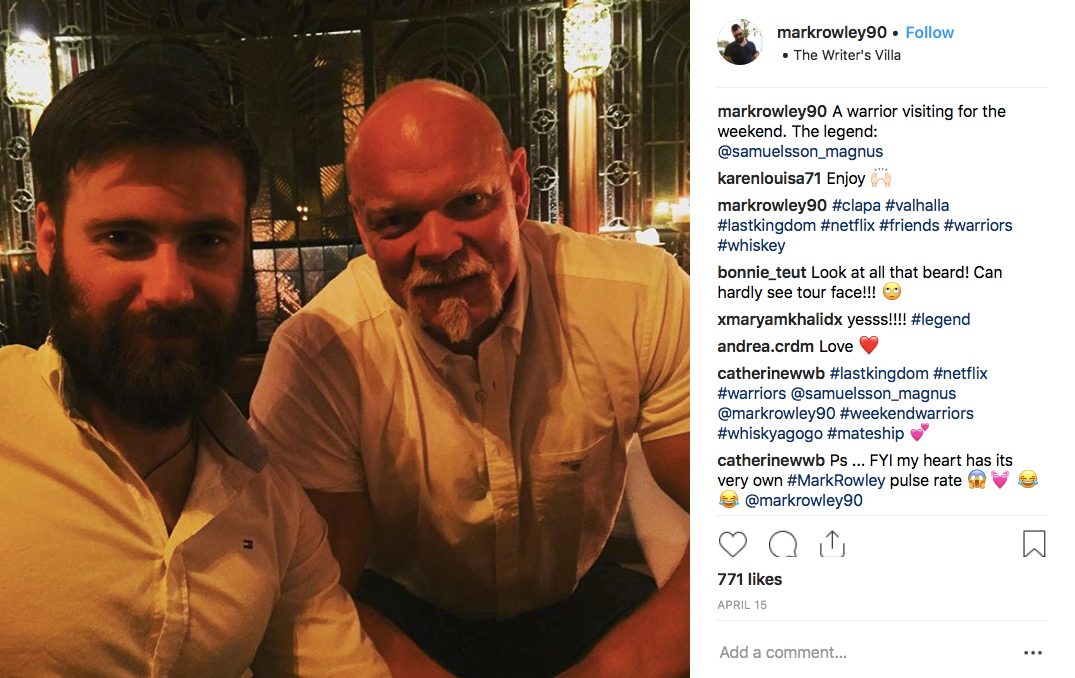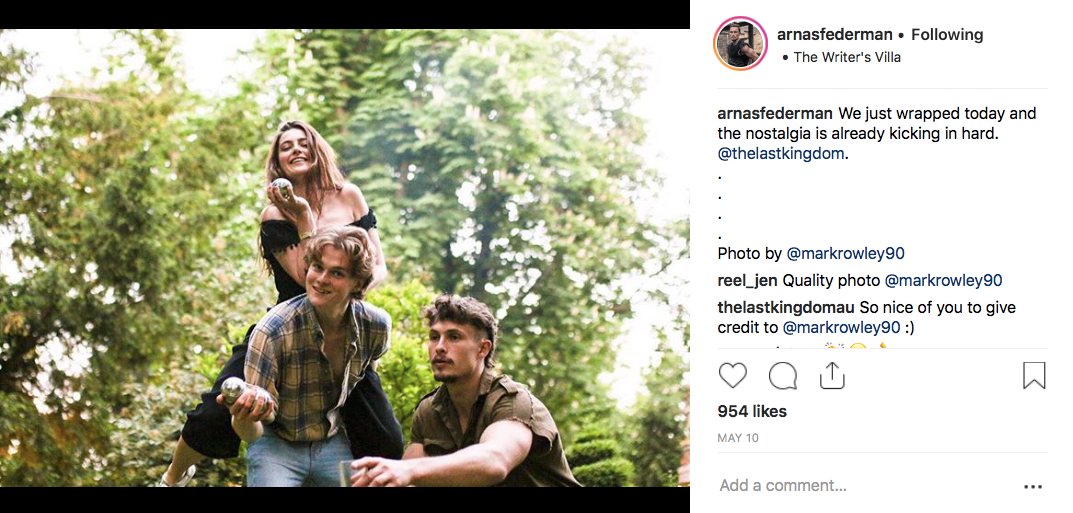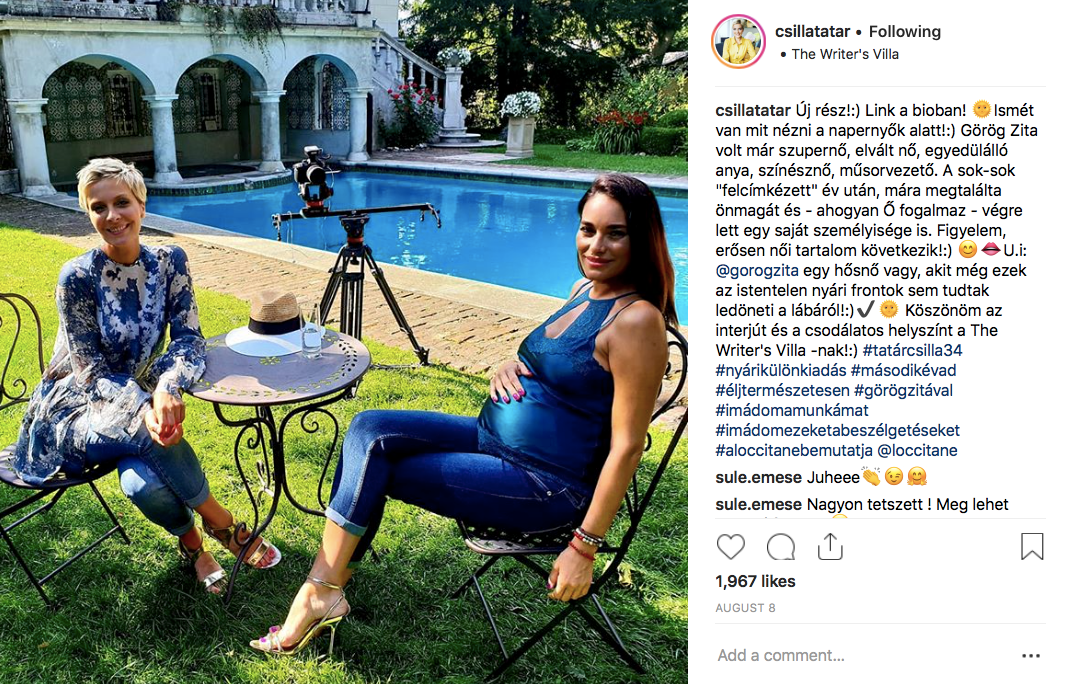 helpful hints for copywriters
And avoid the following mistakes:
Bródy
Brody Ház
Bródy Stúdió
The Studió
Brody Land
Brodyland
the Writers Villa
Az író háza' (Hugarian translation)
Please make sure you use our brand names correctly:
Brody - short o
BrodyLand - no space and big L
The Studios - no accent and an s at the and of the 'Studios'
Brody House - short o and House in English
The Writer's Villa - capitals for all word, English only
The Workshop
The Living Quarters