BECOME A BRODY CITIZEN!
Becoming a citizen of Brodyland means access to buckets of social and cultural benefits in unique 'homes away from home' in Budapest and throughout the world.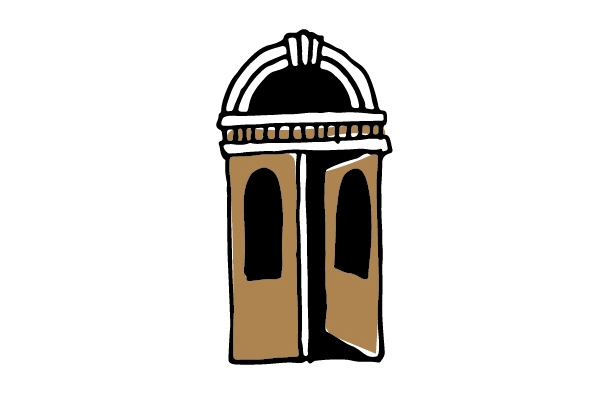 Drop by Brody House for breakfast, daytime co-working and meetings, then hit Brody Studios for dinner, cocktails and join one of our social or cultural events. #brodylove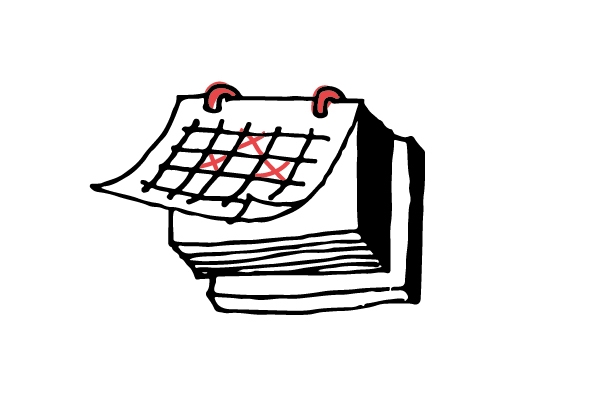 Get involved
A diverse calendar awaits; from live comedy, story slams, cocktail evenings, painting classes, and photography workshops, to creative talks and raucous dress up parties.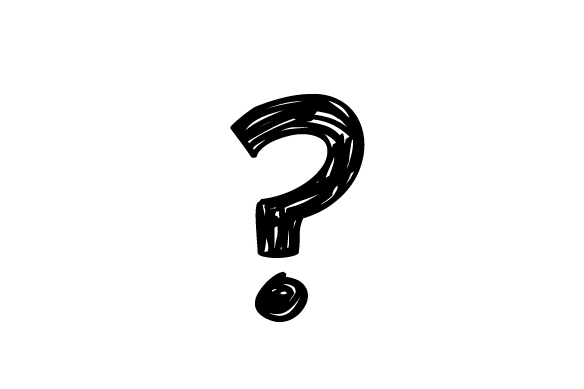 Dip into and draw inspiration from our global community of diverse open-minded and interesting individuals.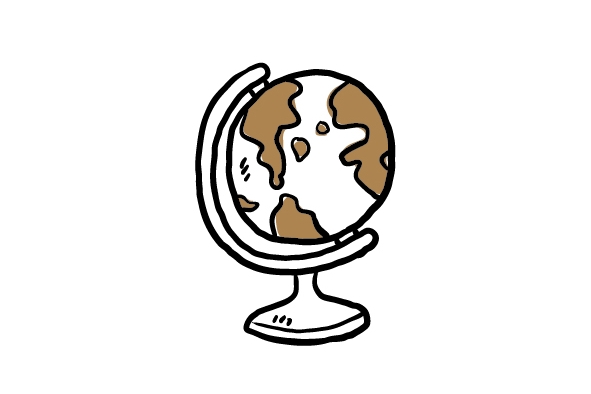 Go global…
We have an extensive network of affiliate clubs around the world...
HOW TO BECOME A BRODYITE…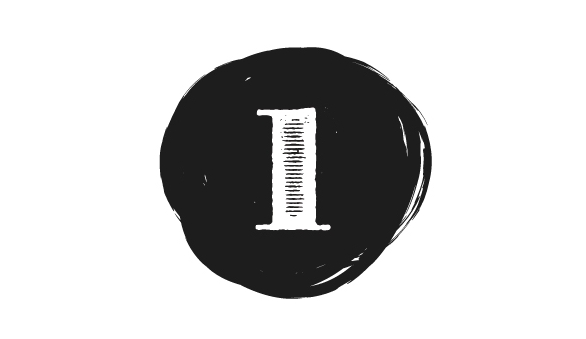 Let us know if you wish to have access to BrodyLand and all its social, cultural and convivial opportunities. Simply complete the form and, if you can, refer to two current Brodyites who are willing to support your application. If not, some charm and creativity may suffice….
Aspiring Brodyites need to be house-trained and fully conversant with the Brody Etiquette you can find here, in our menu and at various points on the bar for you to absorb cocktail in hand #drinkingandthinking
everything you need to know before we start...